Comprehensive CCTV Solutions
Our Sydney CCTV Installation & Quotation services offer a complete range of CCTV solutions for both residential and commercial properties.
With our expert installation and customized system design, we provide you with a comprehensive CCTV solution that meets all your security needs.
Our professional installation team uses high-quality cameras and recording systems that offer high-resolution images, day or night, so you can always keep an eye on your property.
With our comprehensive CCTV solutions, you can enjoy peace of mind knowing that your property is protected 24/7.
Affordable CCTV Packages
We understand that security is a top priority for everyone, but it doesn't have to come at a high cost.
Our affordable CCTV packages offer customized solutions for all budgets, without compromising on quality. Our CCTV packages are designed to provide you with maximum security and protection, at a price that fits your budget.
We offer a variety of packages that can be tailored to your specific requirements, ensuring that you get the best value for your money.
Expert CCTV Consultation
At Sydney CCTV Installation & Quotation, we pride ourselves on providing expert consultation to our clients.
Our team of experienced professionals will assess your property and security needs to provide you with a customized CCTV solution that fits your specific requirements.
We take into account the layout of your property, your security concerns, and your budget to offer you a solution that gives you peace of mind.
With our expert consultation services, you can be sure that you are getting the best security solution for your property.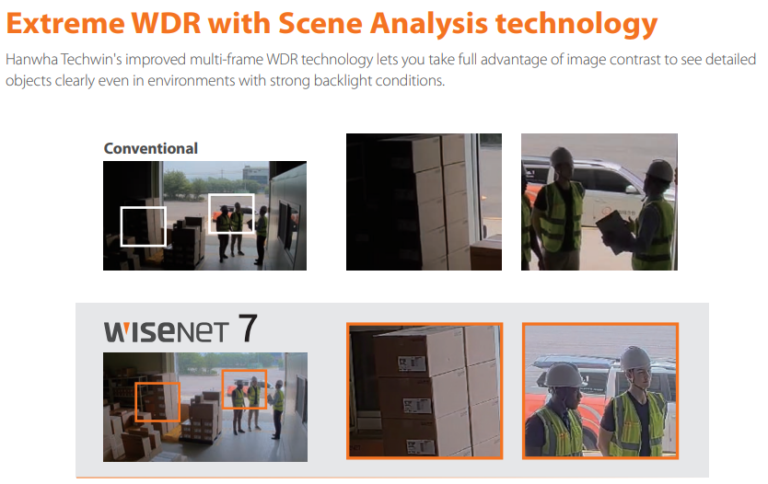 Importance of CCTV Maintenance Security & Crime Prevention CCTV systems play a crucial role in ensuring safety and security in Sydney. These cameras deter criminals,
Read More »